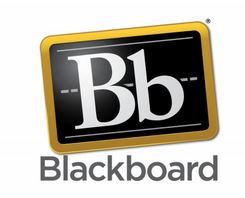 Dear Parents,
We are excited to be one of the first schools in our county to implement Blackboard!
Blackboard is a website platform that allows you and your child to log in and access announcements, homework assignments and classroom resources in one place for all of your children's classes. Each of our teachers, whether they are homeroom or special area teachers, have a Blackboard presence. At this time, all teachers are posting: classroom introduction information, contact information, announcements and when appropriate, homework assignments.
Over the next year, we will be learning about all of the capabilities that Blackboard has to offer. Please be patient with us, we are breaking new ground and learning as we go.

- Lisa Fine, Principal
- Keith Haber, Assistant Principal

Save