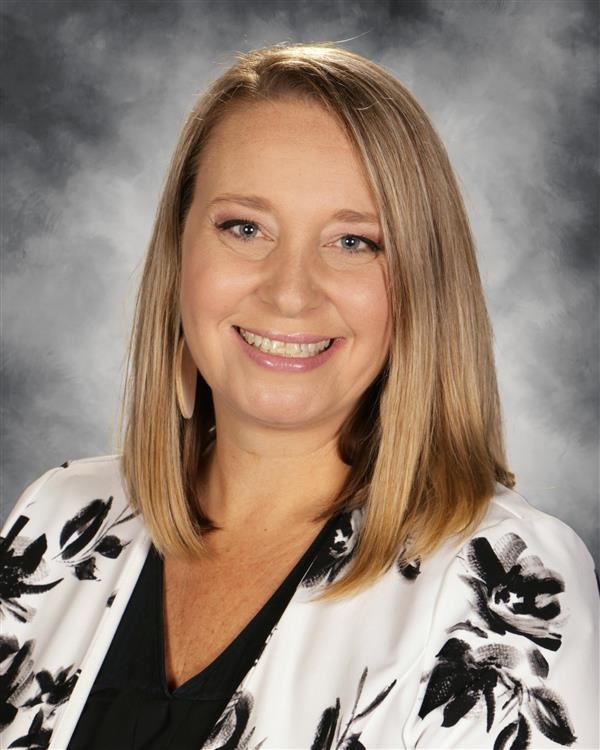 Phone:
Email:
Degrees and Certifications:
Mrs.

Krystin Hall

Krystin Hall, proud principal, is beginning her 21st year in education. She began her Fayette County career as the marketing teacher at Whitewater, where she was awarded the 2011 Teacher of the Year. She was then promoted to an Assistant Principal at McIntosh High School where she served for 4 years, then, most recently, an Assistant Principal at Starr's Mill High School for 6 years. Mrs. Hall attended The University of Georgia where she earned a Bachelor of Arts degree in Journalism and a Masters of Education degree. She also received her Specialist in Education from Valdosta State University. Mrs. Hall is married and the proud mother of four children- Tyler (12th grade), Nash (11th grade), Koen (9th grade) and Ava (8th grade). Mrs. Hall is an avid sports fan who enjoys watching her kids play sports and loves spending time with her family and two dogs.

Mrs. Hall is honored to be a Wildcat again! She loves the tradition, culture and community and strives to continue the expectation of excellence while supporting students and teachers. Whitewater provides an environment where students excel in and out of the classroom and Mrs. Hall is dedicated to providing opportunities that help students achieve their personal best.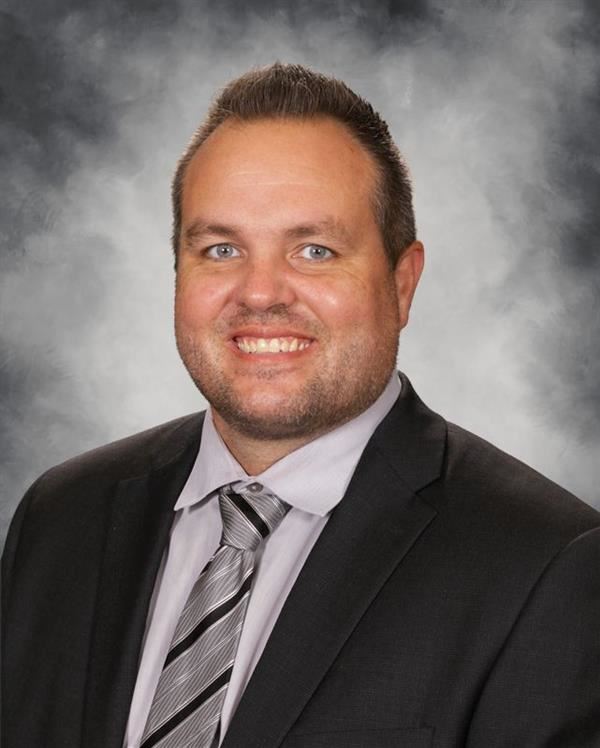 Phone:
Email:
Degrees and Certifications:
Mr.

Jason Barnes

Jason Barnes is beginning his 22nd year in education. Prior to joining Whitewater High School as the assistant principal and athletic director, Mr. Barnes served as the Assistant Principal and Instructional Lead Teacher at Whitewater Middle School. Mr. Barnes has a Bachelor's degree in Education from the University of West Georgia, a Master's degree in Educational Leadership from Kennesaw State University, and a Specialist degree in Educational Leadership from Valdosta State University. Before entering administration, Mr. Barnes taught Mathematics, Reading, 8th Grade Georgia Studies, 7th Grade World Geography, Health, and Physical Education at Fayette Middle School, Whitewater Middle School. Whitewater High School, and Rising Starr Middle School. Mr. Barnes served as the head boys basketball coach at Whitewater High School from 2011to 2013. His team won the region championship in 2013. Mr. Barnes enjoys traveling, going to the movies, and spending time with his family and friends in his spare time. Mr. Barnes is married to Erin and is the proud father of three girls; Madison (12th grade), Kallie (5th grade), and Ellie (1st grade).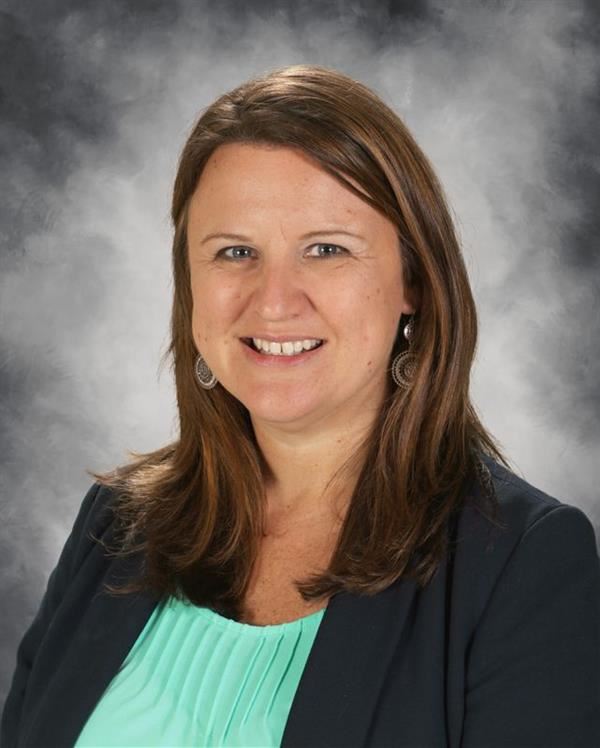 Phone:
Email:
Degrees and Certifications:
Mrs.

Kelly Hoofnagle

Kelly Hoofnagle began her education career in 2003 as a high school social studies teacher. In 2005, she moved back to Fayette County and began teaching at Whitewater High School. Mrs. Hoofnagle spent nine years at Whitewater, five years in the classroom and four years as a school counselor. From 2014-2019, she served as an elementary school counselor at Cleveland Elementary. In 2016, she was named Fayette County's Elementary School Counselor of the Year. In 2019, she returned to Whitewater as an assistant principal and currently serves as the school's Registrar.

Mrs. Hoofnagle has a Bachelor of Arts in Secondary Social Science Education from Brewton-Parker College, a Masters of Education in Professional School Counseling from the University of West Georgia, and a Specialist in Educational Leadership from Valdosta State University. Mrs. Hoofnagle is married and has three children. When she is not attending Whitewater events, she is probably at one of her daughter's softball games or listening to her son explain his next big "invention."

From a young age, Mrs. Hoofnagle knew she wanted a career in education. She is passionate about supporting students, parents, and teachers to provide an learning environment where students can grow and thrive. Mrs. Hoofnagle considers it a privilege to work with the wildcat team to provide a high quality education for all students.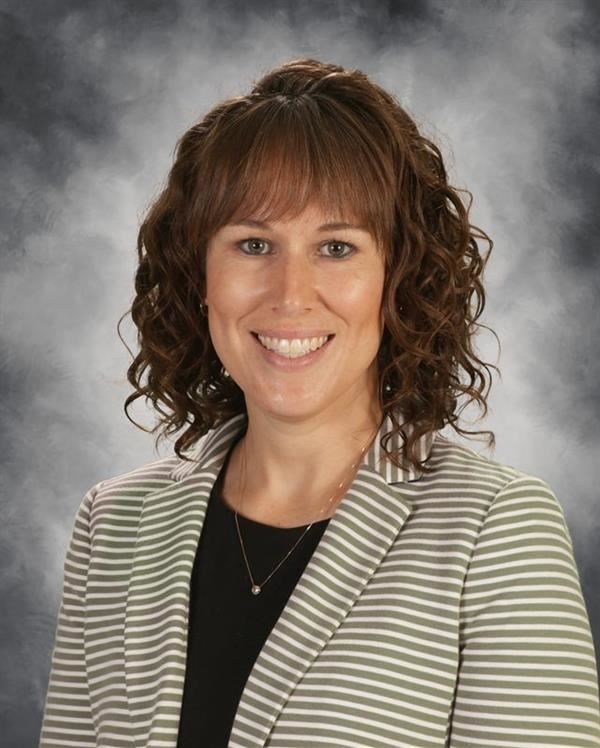 Phone:
Email:
Degrees and Certifications:
Mrs.

Christina Rufenacht

Christina Rufenacht brings 15+ years of educational experience to Wildcat Way. Upon graduation from Starr's Mill High School, Mrs. Rufenacht continued her education at Georgia Tech where she earned a Bachelor's of Science in International Affairs and Modern Languages. During her time at Georgia Tech, Mrs. Rufenacht worked with NASA to provide educational STEM programs to inner-city schools and a career in education caught her gaze. After graduation Mrs. Rufenacht began working as a high school Spanish teacher in Dekalb County and then Atlanta Public Schools. Mrs. Rufenacht earned a Masters in the Art of Teaching Special Education and an Educational Specialist in Teacher Leadership from Valdosta State University.

When it was time to return home to Fayette County, Mrs. Rufenacht taught English to Speakers of Other Languages at Flat Rock Middle School. During her seven years at Flat Rock, Mrs. Rufenacht was honored as the school's 2019 Teacher of the Year and Fayette County's 2020 Teacher of the Year. Mrs. Rufenacht started as Assistant Principal at Whitewater High School in 2021 and is excited to continue serving the wildcat community. Mrs. Rufenacht and her husband Jacob have two children Adrielle (6th grade) and Paul (2nd grade) and enjoys being a soccer mom every weekend. Mrs. Rufenacht aspires to invest in student success, support teachers, and create the ideal environment for learning to happen everyday. Go CATS!
Phone:
Email:
Degrees and Certifications: