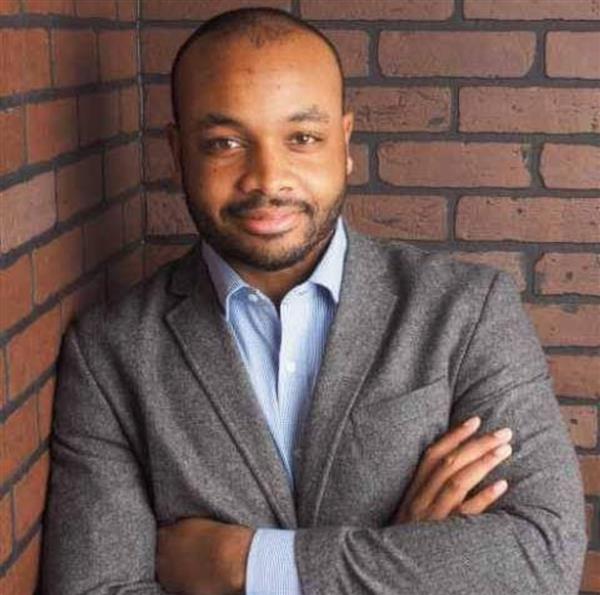 Georgia Southern University BS Education 2009
Georgia Southern University MM Conducting 2011
Enjoys reading, baseball, basketball, spending quality time with family/friends, and a well-tuned band.
Considers himself a pitmaster.
Has a goal of creating a meaningfully engaging experience for students in pursuing instrumental music performance.
Considers it a pleasure to get to know pretty cool people for a short period of time on this journey called life.
I am the Band Director at Rising Starr Middle School. Your child has the opportunity to do what so many successful students have done before them: be part of the Rising Starr Band Program!

We know that, for many of you, this will be your first exposure to instrumental music education, and I wanted to take a brief minute to share some information with you:

Instrumental music education is more than just performing; it immerses your child in a culture of successful students and teachers who care about education. It challenges each child to explore their inner creativity while simultaneously learning the universal language of music. Numerous studies show the positive impact of music education on a child's academic and social/emotional development. For more information, visit Be Part of the Band (bepartofthemusic.org).

Every destination starts with a decision to embark on a journey. Now is the time to start your child in instrumental music, and Rising Starr Middle School is the place to do it! We promise you that every child will experience both musical and interpersonal growth while being supported in a positive environment. The band has a place for everyone. We encourage all 6th-grade students to join the band during their 6th-grade year, so they are not a year behind their peers in skill development.

If you have questions about the band or your child's participation, don't hesitate to contact me (Respress.Brandon@mail.fcboe.org).

We genuinely hope that your family considers joining our band in the Fall!

Brandon Respress

Director of Bands

Rising Starr Middle School