Thank you for visiting our website!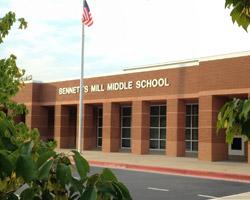 Construction on Bennett's Mill Middle School began in 2006 and opened our doors to students in August of 2007.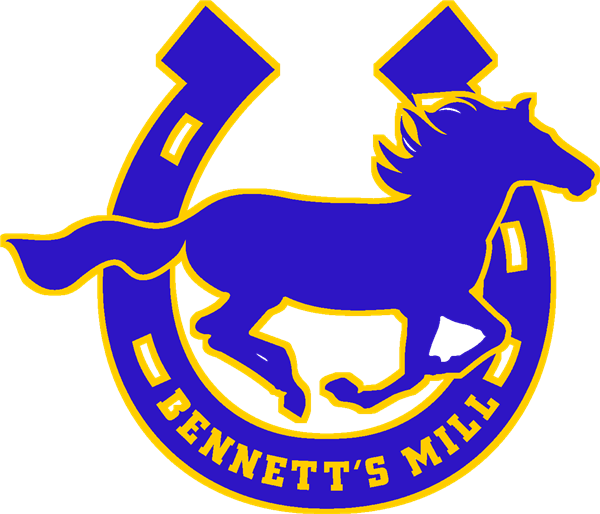 We were named for an old mill in the area; read all about the history behind the mill and the Bennett family of Fayette County by visiting our History page.
Our mascot is the Bronco, and our school colors are blue and gold.
Although we've been open only a short time, we've already made our mark with the following awards:


2011 Bronze Award, High Performance, Governor's Office of Student Achievement, Single Statewide Accountability System (SSAS)

2009 Silver Award, High Performance, Georgia's Statewide Accountability System
Save
Save
Save
Save
Save
Save