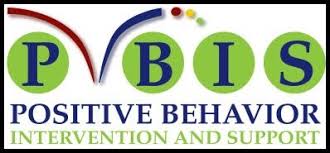 On behalf of the PBIS team at Crabapple Lane, we are happy to welcome you to the 2018-2019 school year! We would like to take this opportunity to explain the PBIS program at Crabapple Lane. PBIS stands for Positive Behavior Intervention and Support and is an approach to teaching and supporting positive behaviors and meeting the needs of ALL students. This school-wide approach to discipline focuses on building a safe and positive environment in which all students can learn.
The foundation of PBIS at Crabapple Lane Elementary School is the three building-wide expectations:
Be Respectful
Be Safe
Be Present
Please click the link to the CLES Handbook for more information on PBIS.
---