Coordinator of Counseling and Career Development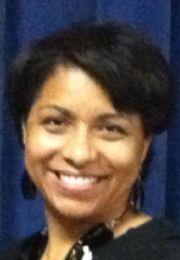 Phone:
Email:
Degrees and Certifications:
Lakisha Bonner

The American School Counseling Association (ASCA), as well as the Georgia School Counseling Association (GSCA), asserts that school counseling is an integral part of the overall educational experience. Fayette County District's school counseling and career development department is committed to providing all students with a comprehensive school counseling program which systematically addresses the three areas of academic, career, and personal/social development. It is our belief that in doing so, we assist students in exploring, planning, and realizing their individual interests, abilities, and goals, thus helping them to reach their full potential as productive members of society.

Our 51 school counselors implement strategies and activities to support and maximize each student's ability to learn and help prepare students to make informed choices regarding post-secondary options to complete future career goals. In addition, the school counseling program provides the foundation for personal social growth as students progress through school and into adulthood. School counselors work with students through classroom guidance lessons, small groups, and on an individual basis.