Initiatives
Fayette County Public Schools is committed to building a community "Where Excellence and Creativity Merge." The Community for Creativity encourages engagement inside the classroom and beyond.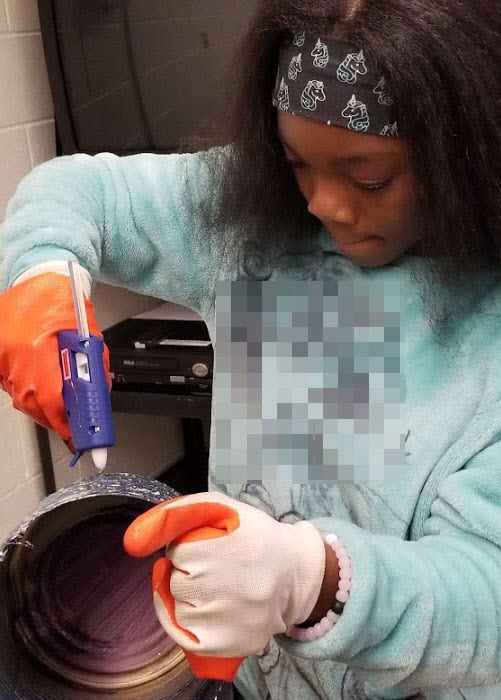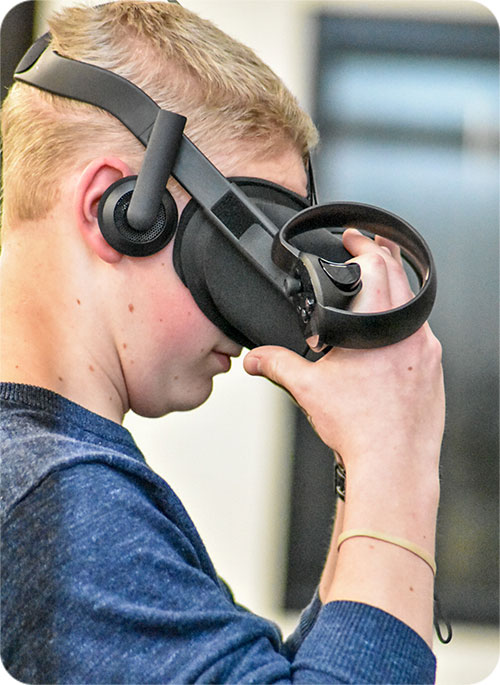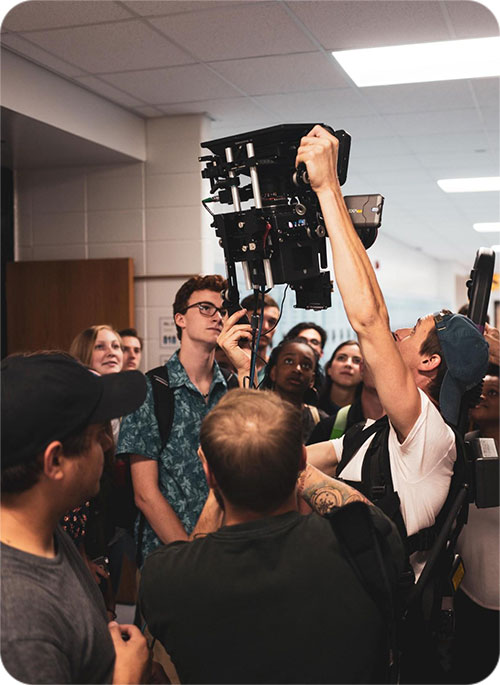 School Pilot Programs
Community for Creativity schools create an ecosystem that embraces a mindset that is student-driven, exploration centered, flexible, and collaborative. Each school uses research-based practices focused on the student transfer of knowledge to creatively solve problems. Program offerings and initiatives within Community for Creativity schools vary by location and are unique to each campus. This allows school individualization built on the strengths and unique culture of their community, students, and faculty. Examples of school initiatives include:

Passion projects in a student's interest area with the guidance of faculty and industry mentors
Arts Integration and/or STEAM (Science, Technology, Engineering, Arts, Math) activities
Installation of school collaboration/ performance spaces
Exploration of creative careers through career modules and development of student e-portfolios
Cross-departmental projects and immersive experiences involving guests from community organizations, higher education, and industry
Community for Creativity schools and their unique campus offerings
Rising Starr Middle School, established Fall 2018

Creative Industries focused on Technology & Engineering
Music & Recording
Art & Design
Film & Television

Flat Rock Middle School, established Fall 2019

Sustainable Communities
Using a STEAM framework to explore Alternative Gardening & Food Sourcing
Urban & Ecological Frameworks
Renewable Energy & Power Generation
Transportation & Mobility

Peeples Elementary School, established Fall 2020

Foundational development of skills in storytelling
Transformational uses of technology
Engineering and design
Communication and collaboration
Vertical Alignment
Students who desire to create new ideas, concepts, and content draw from combined expertise in the intellectual, technical, and creative areas. Across the district, unique opportunities that promote creative thinking exist throughout K-12 classrooms. Check out @fayettecreates on Twitter, where we feature the amazing work that is happening throughout the school system!

At the high school level, sectors in the creative economy can be explored through a combination of academic, fine arts, and career and technical education (CTE) coursework as part of a customized schedule built on the individual interests of students. Check out Fayette's career planner for more insight into the breadth of offerings available, and to learn more about how we are preparing today's students for tomorrow's careers.