ASP Program Overview
Fayette County Schools offer an exciting and engaging After School Program for children in grades kindergarten through fifth. Children participate in a variety of activities that promote a healthy lifestyle, civic awareness, intellectual curiosity and lasting friendships. Please feel free to schedule an appointment with one of our site managers at your child's elementary school and browse the links below for more information.
ASP Important Information!
Play,Learn and Grow with ASP During the 19- 20 school year!

Pre-register for ASP between May 10th and May 23rd to receive 50% off your yearly registration fee!

Paid pre-registration also enters your child into a drawing for a free week of ASP tuition in August- a $55 value!

Fees: Pre-Registration May 10th– May 23rd Just $25

Registration after May 23rd $50

By pre-registering your child you help secure the lowest possible fees, guarantee retention of experienced staff members, allocate appropriate programming space, and insure there is enough participation to support a program at your school.

To pre-register your child or for more information please contact the ASP Site Coordinator at your child school.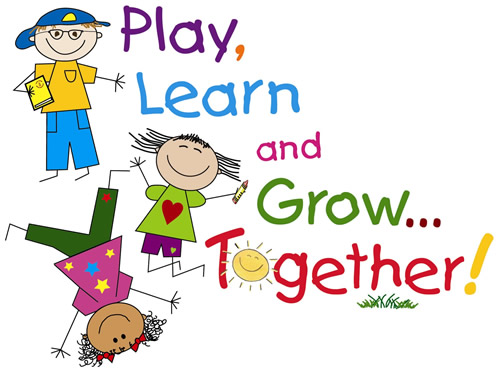 Contact Information
205 LaFayette Avenue, Fayetteville GA 30214
Phone: 770-460-3535, x1038
Fax: 770-716-0710
After School Program Directory